Met Picks
The Top Things to See or Do in Seattle: August 2016
Seattle Street Food Festival delivers culinary variety, Julien Baker sings heartbreaking odes, and MOHAI displays classic toys from bygone decades.
Visual Art
Tracy Rocca: Desert and Sea
Rocca's works evoke a feeling of floating peacefully in water and basking in the refracted light of the summer sun. The artist's fourth Winston Wächter exhibit, Desert and Sea, shows off more of her hazy, large-scale paintings (some reaching five feet by five feet) where cool color wraps around the edges of open spaces that seem light as a cloud.
Thru Aug 31 Winston Wächter, winstonwachter.com 
Dance
U.S. National Pole and Aerial Championships
Thanks to acrobatic acts like Cirque du Soleil and trendy fitness classes, the stigma surrounding pole dancing has begun to fade. Top dancers display both physical strength and artistry. Catch some of the best in the field when Kirkland hosts the U.S. National Pole and Aerial Championships, where judges will award men's and women's pole and lyra (aerial hoop) national titles.
Aug 12–14 Kirkland Performance Center, kpcenter.org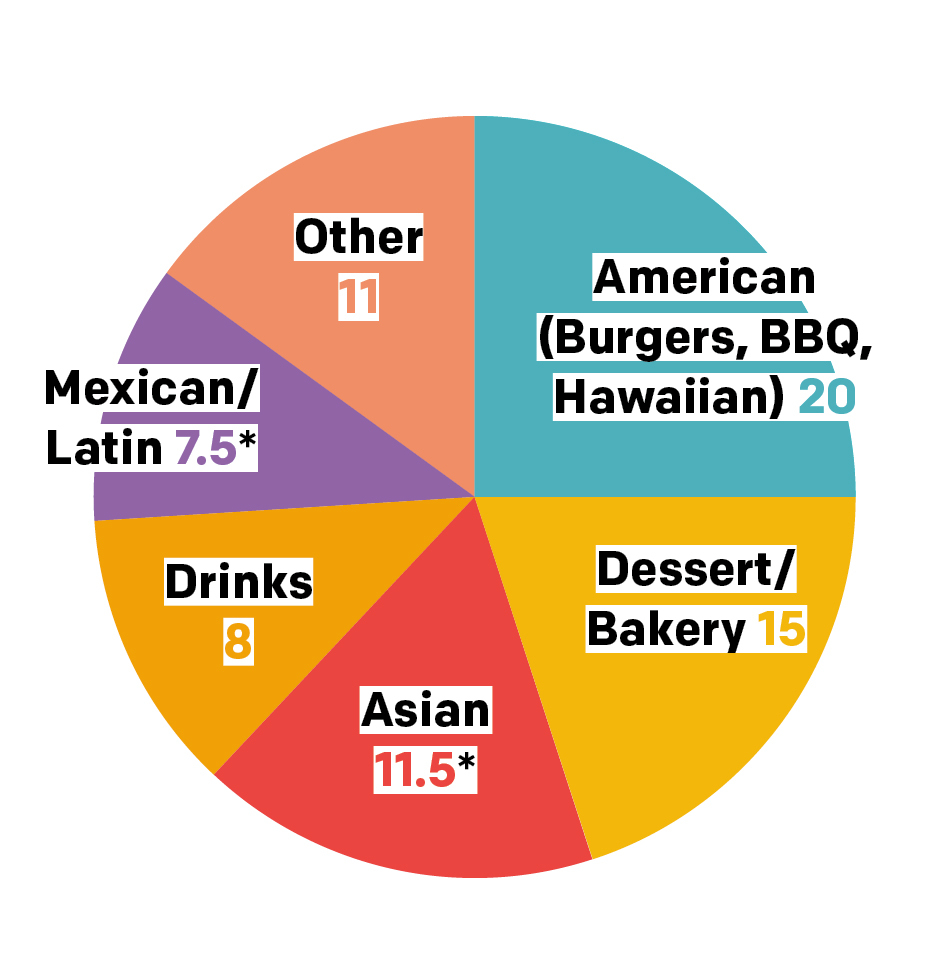 Food & Drink
Seattle Street Food Festival
The festival of flavors returns with 73 vendors offering myriad delights for your taste buds. *Korean-Mexican fusion
Aug 20 & 21 South Lake Union, seattlestfoodfest.com
Concert
Julien Baker
"Wish I could write songs about anything other than death, but I can't go to bed without drawing the red, shaving off breaths / Each one so heavy, each one so cumbersome. Each one a lead weight hanging between my lungs." —Julien Baker, "Sprained Ankle" 
The Memphis singer can deliver a lyrical gut punch.
Aug 10 The Vera Project, theveraproject.org 
Museums
Toys of the '50s, '60s, and '70s
Toys offer a surprisingly accurate gauge of the times. The traveling exhibit shows off a collection of playthings that reflect the rise of TV, the politics of the age, and gender roles. Explore faux living rooms inspired by toys like the Barbie Dreamhouse. Thankfully, many are available for hands-on play.  
Thru Sept 25 Museum of History and Industry, mohai.org
Want more? 
Check our Summer Arts Guide and our events calendar for a comprehensive look at what's happening in and around Seattle.