Seattle Met illuminates a thriving city for newcomers and longtime residents, chronicling the present and our city's rich past with both gravitas and irreverence, and tracing our connection to the nation and the world. We cover politics, arts, dining, fashion, travel, and the great outdoors. Seattle Met is essential reading for understanding the city and making the most of living here.
Editorial & Production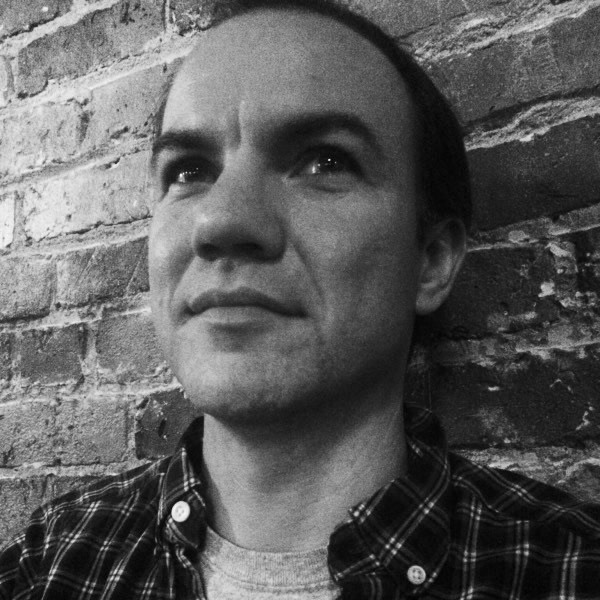 James Ross Gardner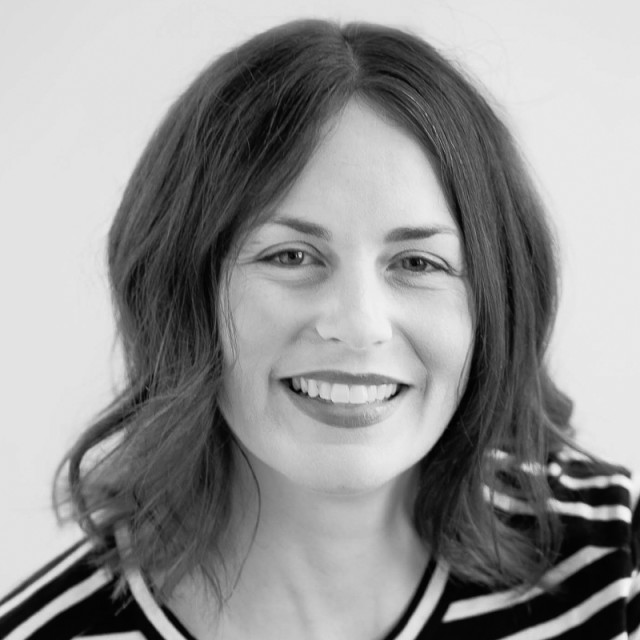 Jane Sherman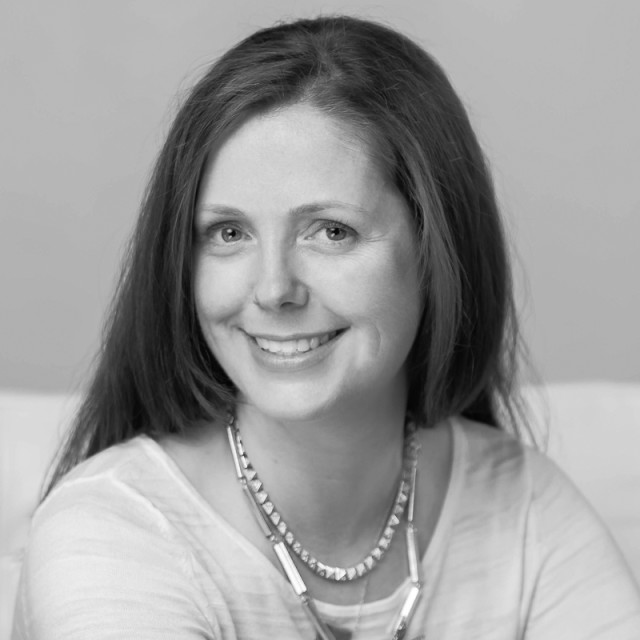 Allecia Vermillion
Allison Williams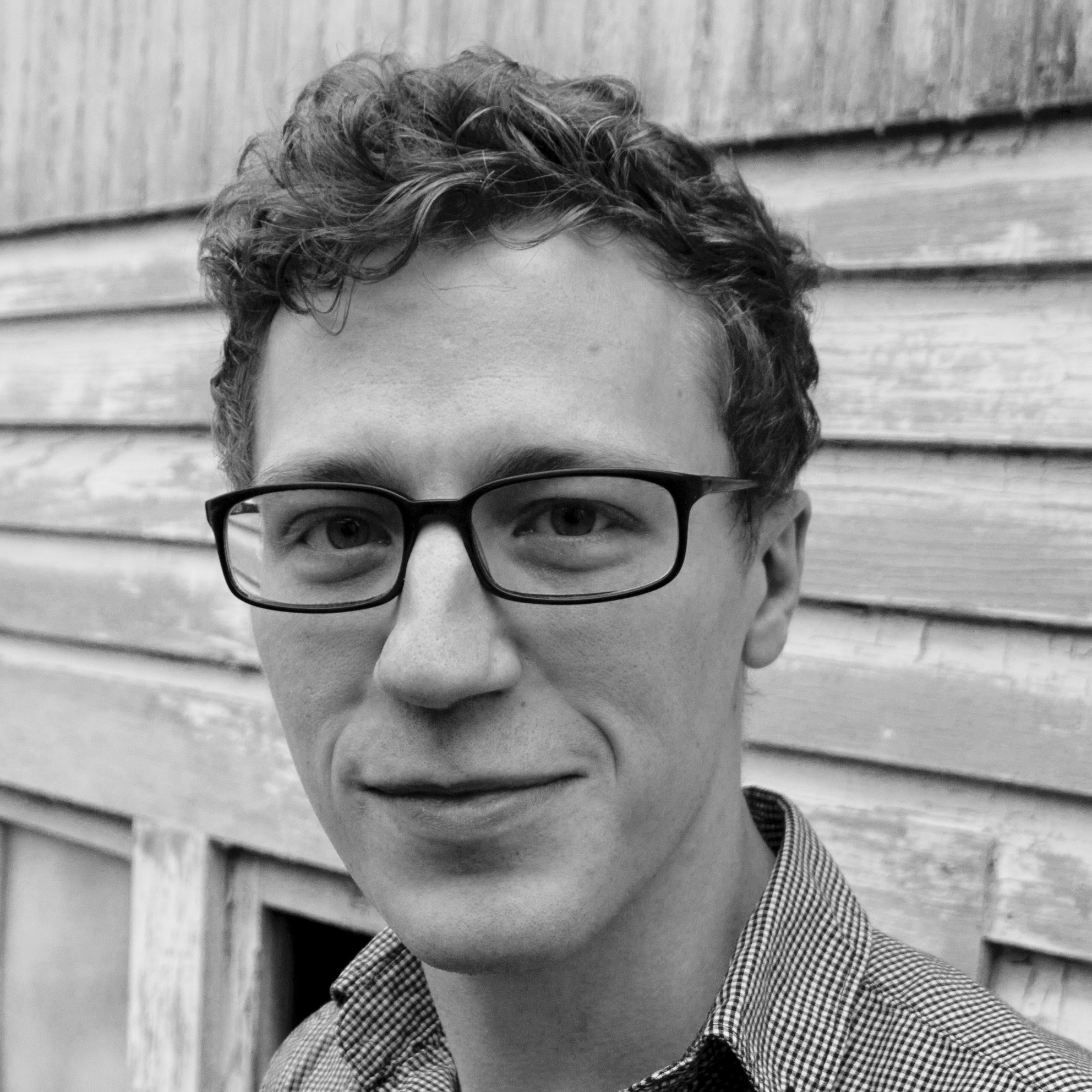 Stefan Milne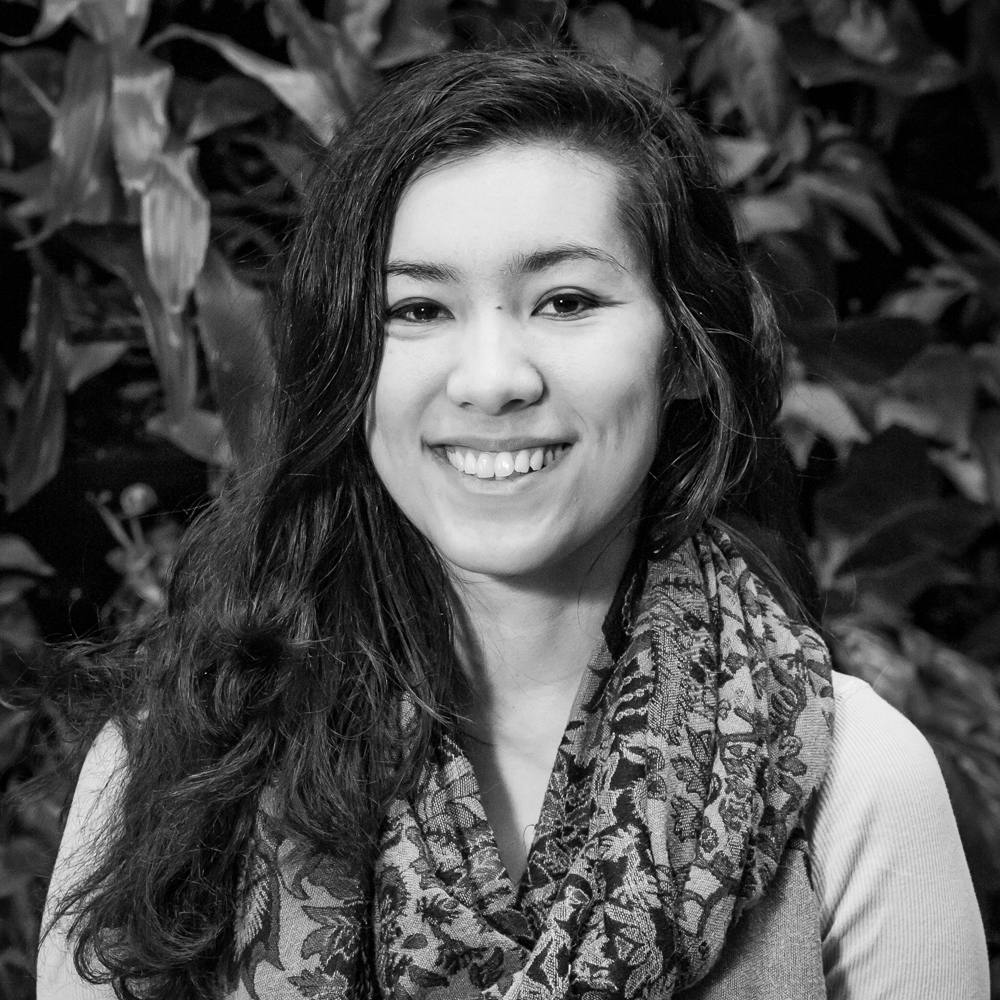 Hayat Norimine
Rosin Saez
Sara D'Eugenio
Jaime Archer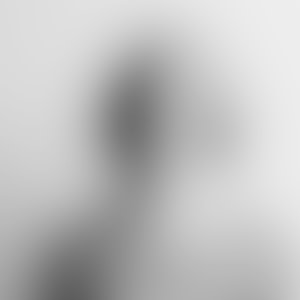 Andis Blija
Sales & Marketing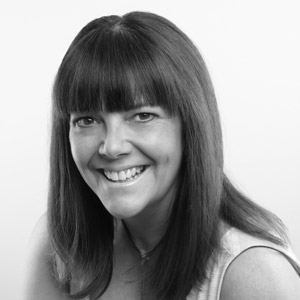 Nicole Vogel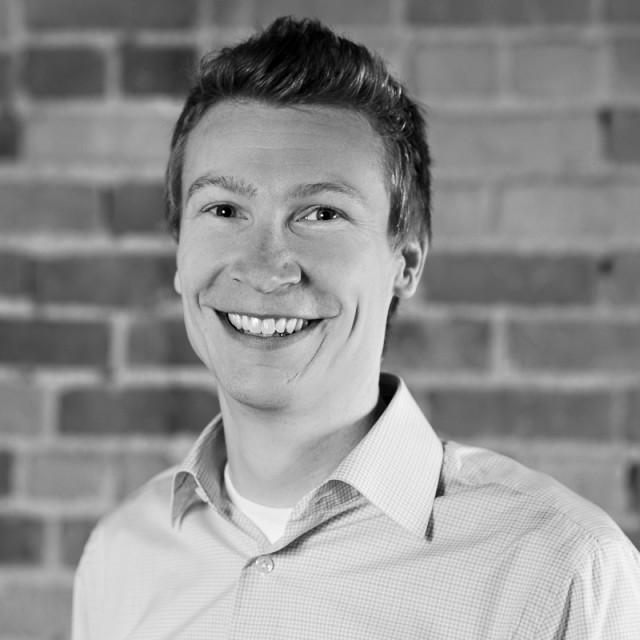 Cameron McKinley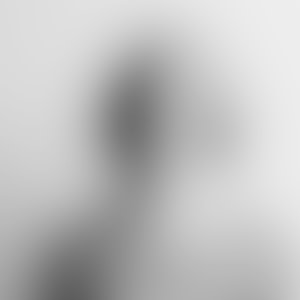 Michael Enberg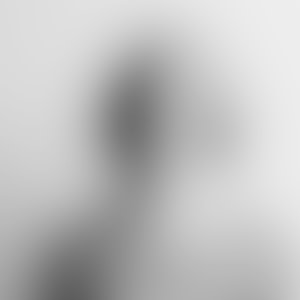 Anna-Marie Lim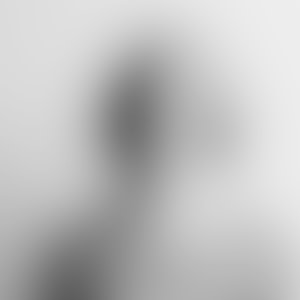 Raquel Lee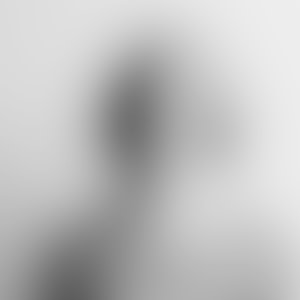 Justin Bleich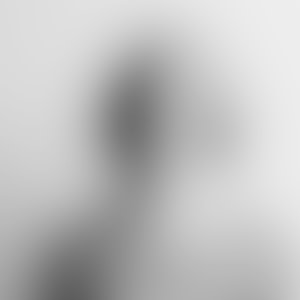 Bailey Toupin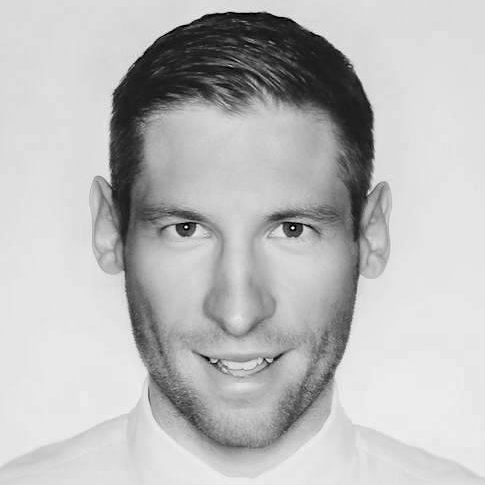 Pavel Verbovski
Custom Media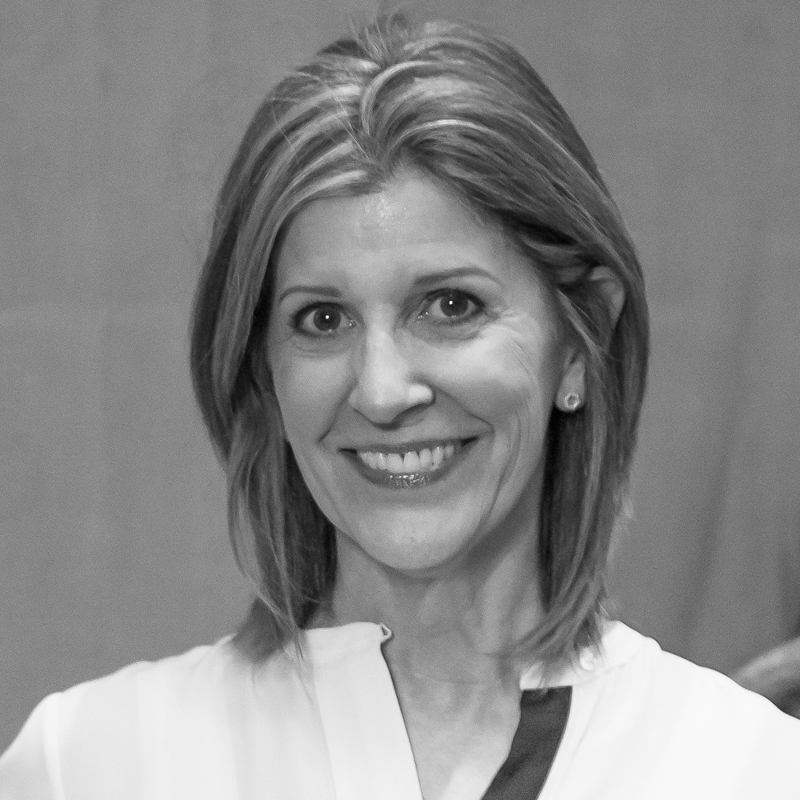 Liz Utley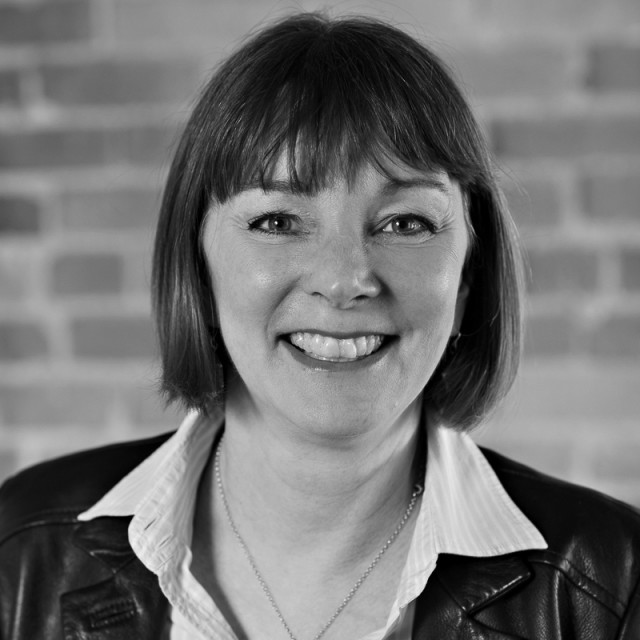 Lysa Hansen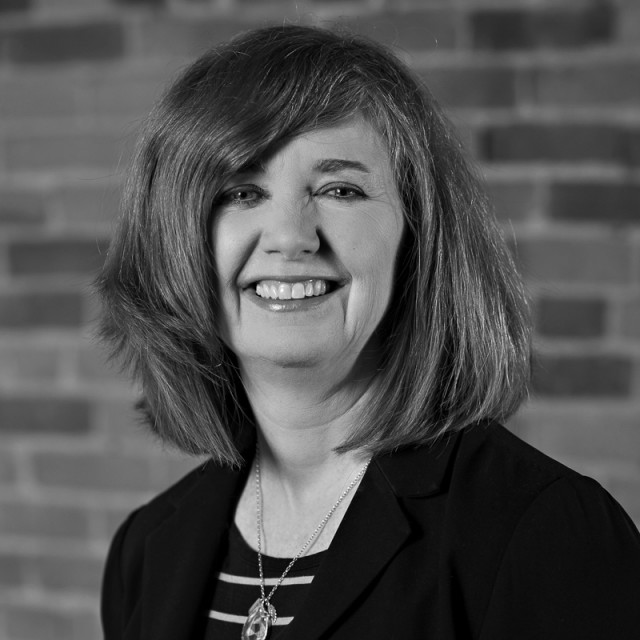 Colleen Bagdon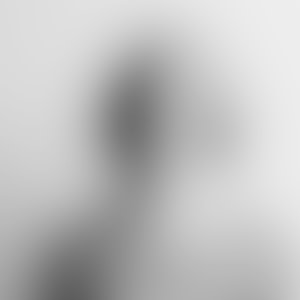 Carol Cummins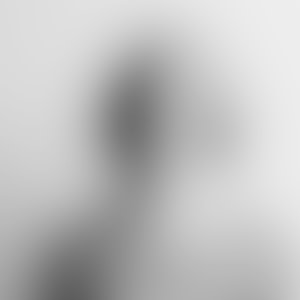 Keith Minney
SagaCity Media Staff
SagaCity Media, Inc. is the parent company of the preeminent lifestyle media brands in Portland, Seattle, Houston, Sarasota, Aspen, Vail, and Park City. In their respective markets, Portland Monthly, Seattle Met, Houstonia, and Sarasota produce the largest-selling magazines, most-visited local lifestyle websites, and industry-dominating numbers of engaged social media followers. SagaCity also proudly produces web content and publications elsewhere, many of them award-winning, for conventions and visitors bureaus or lodging associations in such markets as Portland, Seattle, Santa Monica, Aspen, Washington state, Eastern Oregon, Bellevue, Tacoma, Galveston, Aurora, Greenville, and Vancouver.
Nicole Vogel
Scott Vogel
Bill Hutfilz
Jeff Adams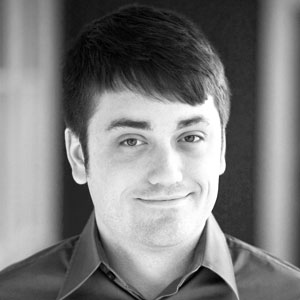 Dan Derozier
Emily Wyant
Tom Kazunas
David Klein
Anne Reeser
Danny Quarrell
Riley Grubb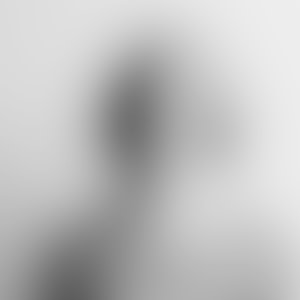 Jessica McClain
Marie Carroll
Shawn Lamb
Evelyne Banh
Adrian Cepeda
Heather Goguen
Dustin Johnson
Ann Nguyen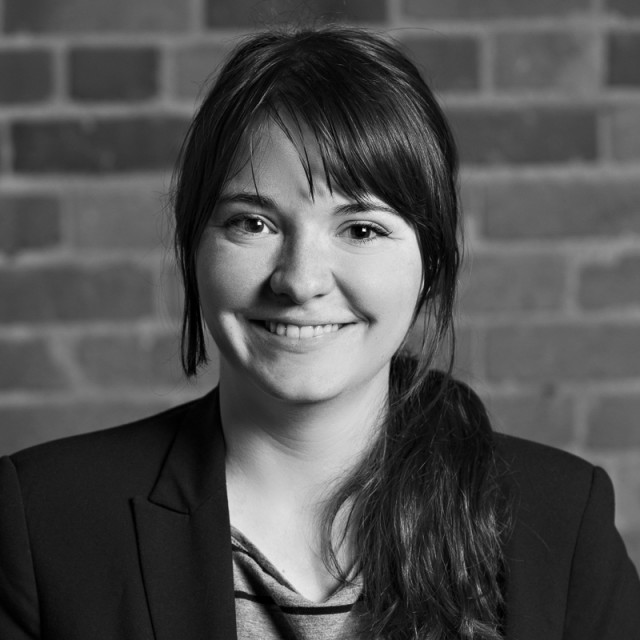 Ashley Nelson
Christine Kim
Linda Wang-Lane
Janet Tran
SagaCity Publications