Seattle Met illuminates a thriving city for newcomers and longtime residents, chronicling the present and our city's rich past with both gravitas and irreverence, and tracing our connection to the nation and the world. We cover arts, dining, fashion, travel, and the great outdoors. Seattle Met is essential reading for understanding the city and making the most of living here.
Editorial & Production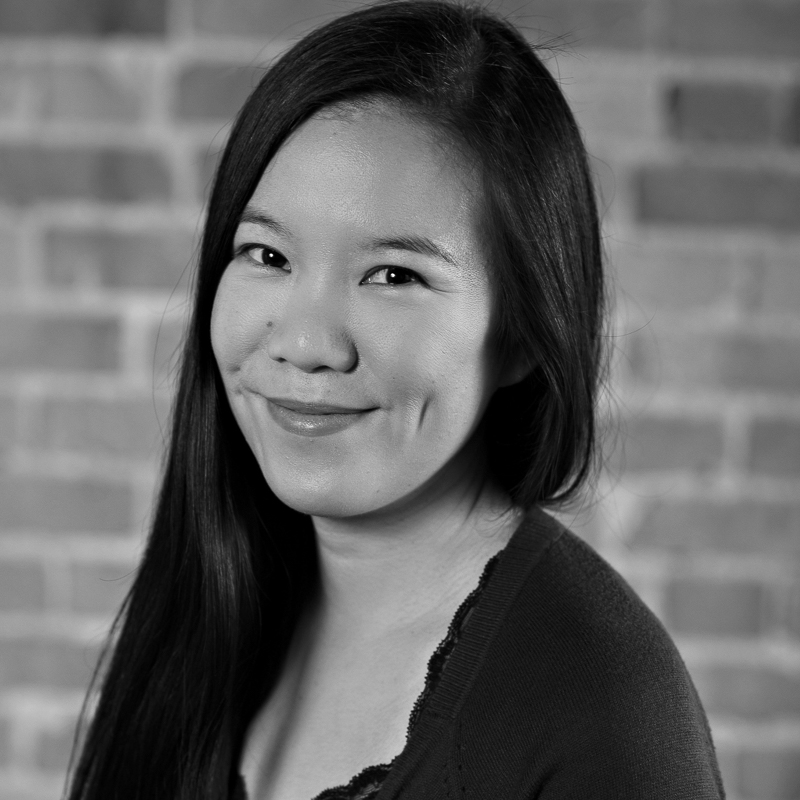 Angela Cabotaje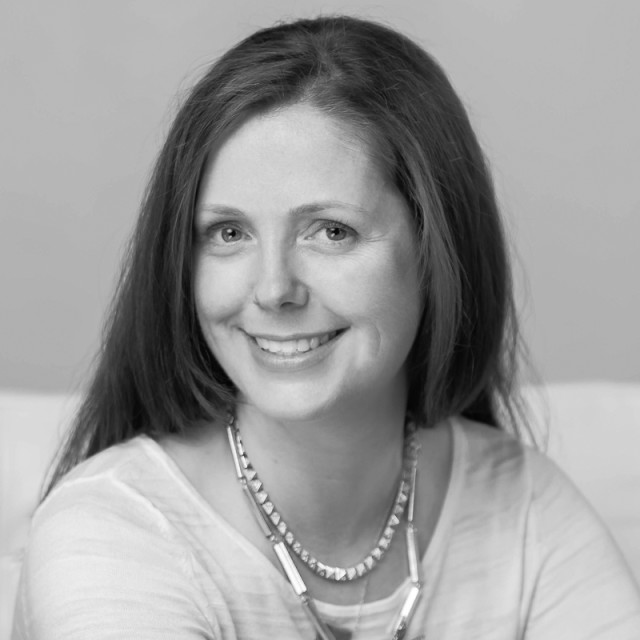 Allecia Vermillion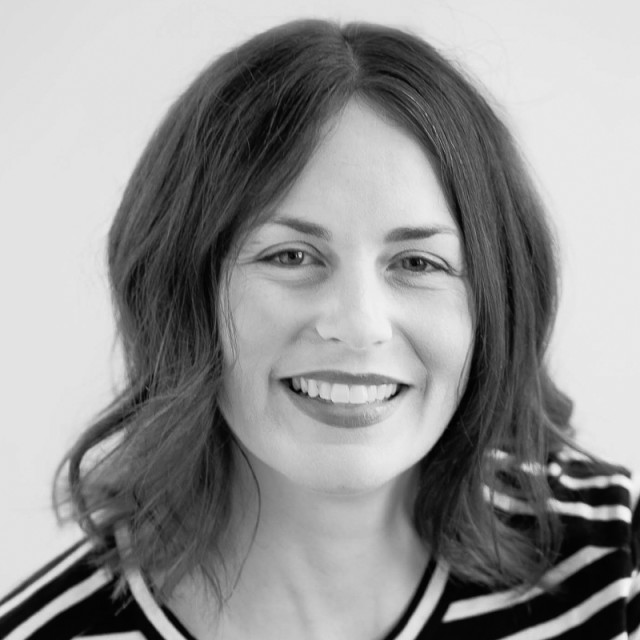 Jane Sherman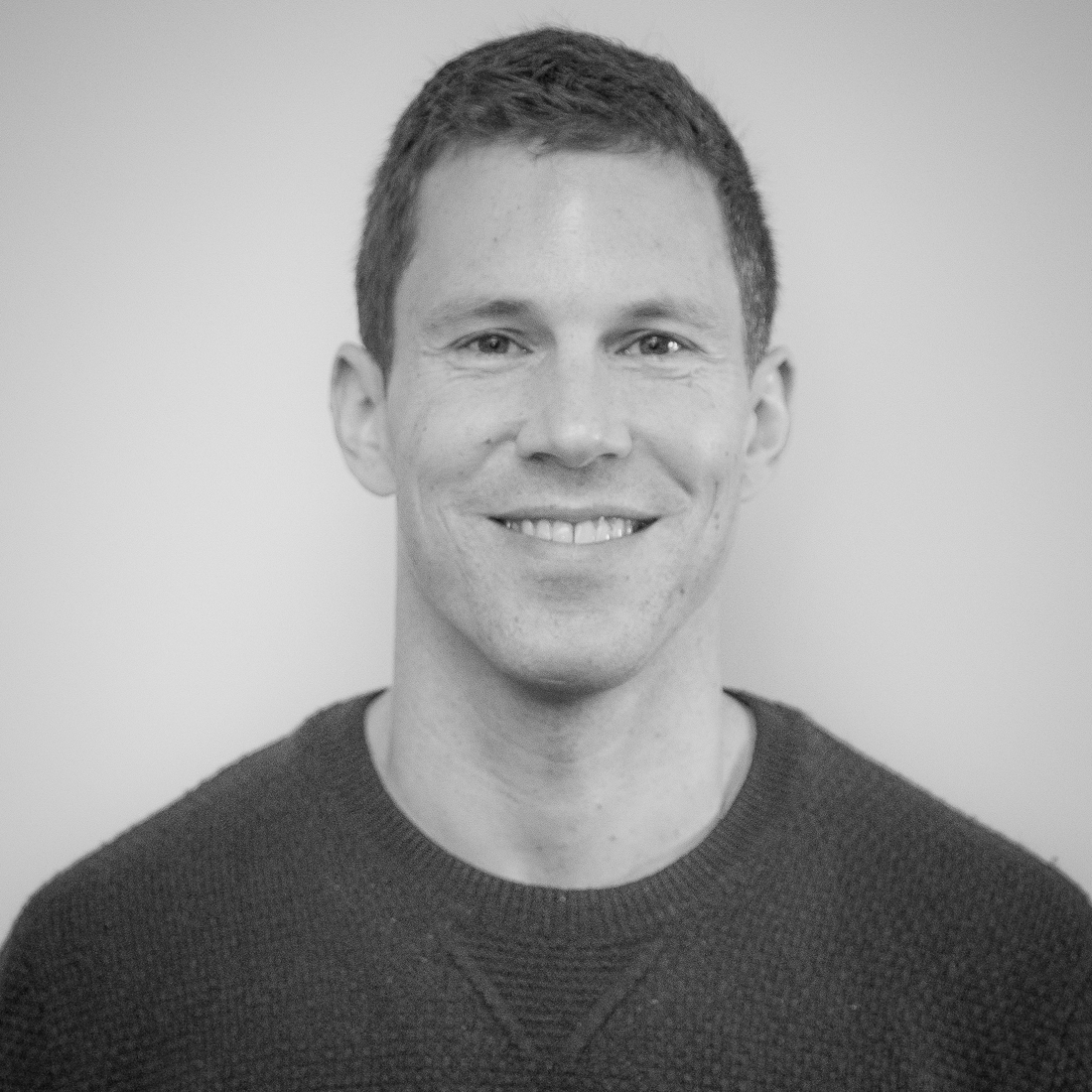 Nate Bullis
Sarah Nipper
Allison Williams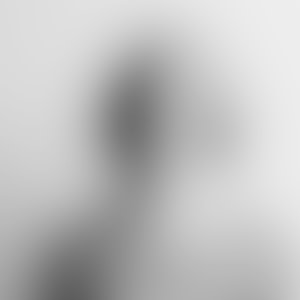 Benjamin Cassidy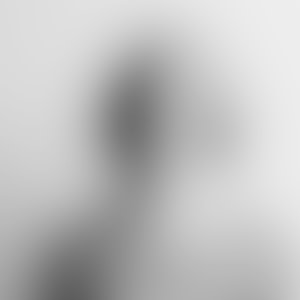 Zoe Sayler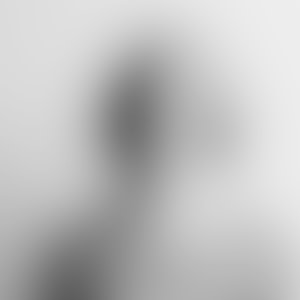 Sophie Grossman
Sales & Marketing
Carol Cummins
Les Utley
SagaCity Media Staff
SagaCity Media, Inc. is the parent company of the preeminent lifestyle media brands in Portland, Seattle, Houston, Sarasota, Aspen, Vail, and Park City. In their respective markets, Portland Monthly, Seattle Met, Houstonia, and Sarasota produce the largest-selling magazines, most-visited local lifestyle websites, and industry-dominating numbers of engaged social media followers. SagaCity also proudly produces award-winning web content and publications elsewhere for conventions and visitors bureaus or lodging associations in such markets as Portland, Seattle, Aspen, Washington state, Asheville, Tacoma, Galveston, and Vancouver.
Nicole Vogel
Jeff Adams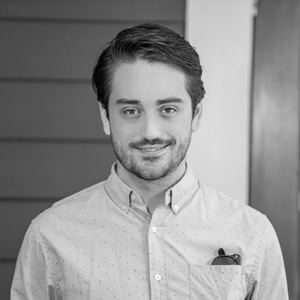 Dan Derozier
In Churl Yo
Anne Reeser
Mickey Conklin
SagaCity Publications