Feature
Crime in Seattle, By the Numbers

The Anatomy of a Deadly Year

In 2013, there were 23 homicides in Seattle 2013; 20 men and three women.
 
Where
 
How

Via the Homicide Case Files:
 
Jowanna Gooden, 26, 
was found lying along the Burke-Gilman bicycle trail early in the morning on October 3. She had a nine-millimeter bullet hole in her forehead. Gooden was seen leaving a nearby bar with Uriel Boyd the night before. After being "extensively interviewed" by police, court records say, Boyd confessed that he'd accidentally shot Gooden while trying to scare her during a dispute over damage to his car.
Everett Williams, 21, was shot four times in the chest and face while seated in an Eastlake parking lot in July, according to court records. He died on the scene, though a friend who took a stray bullet in the right arm survived. Minutes later, police pulled over a black Chevrolet Impala, driver Elijah Washington, and passenger Tomas Berhe. According to Washington's statement, Berhe shot Williams in revenge for shooting Berhe's "little cousin."
Troy Wolff, 46, beloved English chair at Shoreline Community College, was returning from a Sounders game through crowded Pioneer Square with his girlfriend Kristin Ito on September 13 when a man wearing a plaid shirt and jeans produced a small knife and began stabbing Ito in the abdomen. Wolff intervened, trading his own life for Ito's. Wolff's family later said they've forgiven the attacker, who was reportedly mentally ill.

Street Pharmacy
 
The black market value of ill-gotten drugs: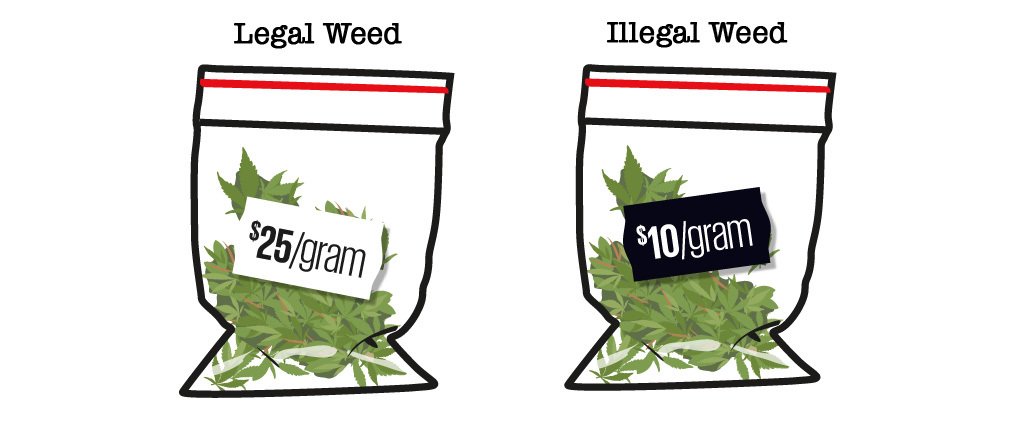 Is It The Weather?

Since at least 2008, more violent crimes (assault, rape, homicide, robbery) occurred during summer in Seattle than any other season. Just looking at 2013 alone, the number of reported violent crimes climbed from 260 in April (when the average monthly temperature was 59 degrees) to 381  in July (when the average temperature was 75).
How does Seattle rank in the Pacific Northwest region?

1. Tacoma
2. Seattle
3. Portland
4. Bellingham 

Most Stolen Cars in Seattle in 2013
1. Honda Accord
2. Honda Civic 
3. Acura Integra
Most common stolen car color: Black
Least common: Turquoise

(Your black Honda Accord won't likely be your black Honda Accord for long.)