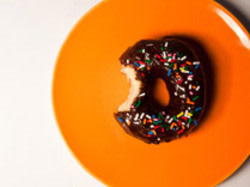 Allecia Vermillion and her team cover the latest restaurant news, 25-year restaurant critic Kathryn Robinson dishes on the local dining scene, and James Ross Gardner crawls the bars to report on openings, happy hours, bartender shuffles, and local liquors.
To stay up on the hottest new restaurants, happy hours, and top chefs, sign up to receive Seattle Met's weekly
Nosh Pit News
via email. We love tips!